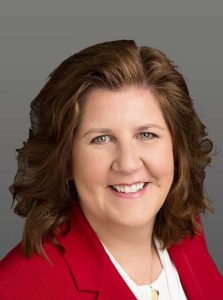 Susan Cotter
Senior Program Manager/Analyst
Susan Cotter brings over 20 years of experience in consulting in the business communications and business process outsourcing industries to Madison Advisors. Susan is well-versed in customizing solutions for business process re-engineering and the outsourcing of business-critical back office functions using technology to achieve automation. As part of Madison Advisors, Susan coordinates multiple phases of execution with both the client and the end customer.
Prior to Madison Advisors, Susan worked as a Client Solutions Executive for EDM Americas for six years, where she oversaw new business development and project management within existing key accounts by driving business process reengineering and developing ROI's for outsourced document management services. Susan also previously served as Vice President of Active Data Services, and was Client Services Manager for Lason Systems Inc.
Susan holds a B.S in Business Administration from the University of North Carolina, Chapel Hill, NC.