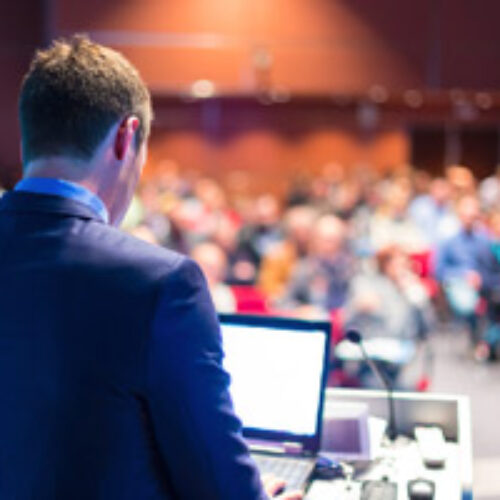 Why Attend
Now in its 7th year, Madison Advisors' CCM Executive Roundtable continues to be an incredible opportunity for enterprises of all industries to join in highly focused interactive sessions with the top industry leaders in Customer Communications Management (CCM). Each roundtable session explores the most current issues around the state of CCM and the technologies involved. You will connect with analysts, speakers and attendees during the many networking breaks, receptions and meals throughout the day and evening to share and gain knowledge and new perspectives from more than 30 attending delegates that are facing similar challenges. Accelerate your company's success in a competitive marketplace where, more than ever, your Customer Communications Management strategy determines your ability to fully engage with your customers.
About the Fort Lauderdale Marriott Harbor Beach and Spa
Highlighted by a pristine, oceanfront location and close proximity to the airport, the Fort Lauderdale Marriott Harbor Beach and Spa is located near some of the area's most popular attractions including Las Olas Blvd, often referred to as the "Riverfront" area of downtown Fort Lauderdale. The hotel's 22,000-square-foot spa offers a fitness center for working out with unbeatable ocean views. Three restaurants span the resort, including a convenient, on-site Starbucks® coffeehouse in addition to contemporary, stylish and recently redesigned conference spaces. When the meetings are over, enjoy a walk on the private beach with 16 waterfront acres. The sleeping rooms offer artful décor, functional furnishings and modern amenities, including a spacious work desk and high-speed internet access. The Fort Lauderdale Marriott Harbor Beach and Spa's attention to every detail has earned it the 2016 TripAdvisor Certificate of Excellence winner.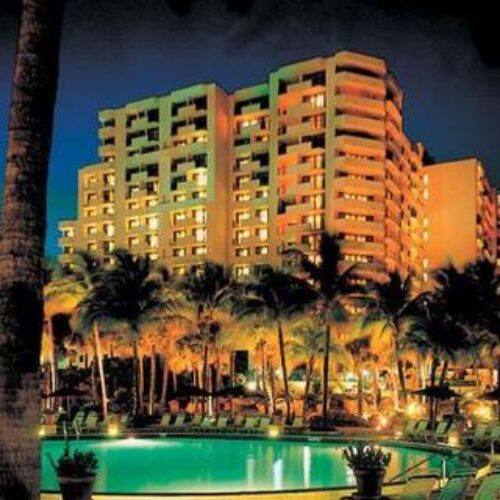 Registration Is Now Open
Be sure to register today as space is limited. You won't want to miss Madison Advisors' 2017 CCM Executive Roundtable. No matter what your CCM maturity level is, this is an opportunity shape the future of CCM for your company and your industry.