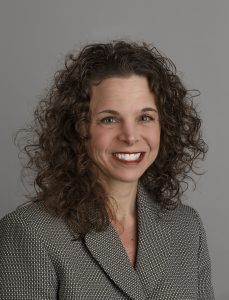 Gina Ferrara
Senior Analyst
Gina Ferrara brings more than 19 years of experience in the banking and financial services industry working as a project manager/business analyst in ecommerce, with several years focused on online banking, electronic bill payment, ecommerce and print and mail optimization. Her project management consulting experience includes print and mail operations, postal optimization and address quality, as well as multichannel delivery.
Gina helps organizations of all sizes with CCM Optimization, managing RFPs for print outsourcing and CCM hosted managed services as well as conducting best practices assessments for enterprise and service provider clients. She is a frequent speaker at notable industry conferences that include XPLOR, Document Strategy Forum and Graph Expo.
Gina earned a B.S. in accounting from Providence College.