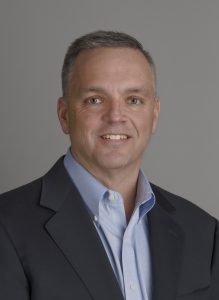 Warren Lederer provides the day-to-day leadership and management for Madison Advisors aligned with the mission and core values of the company. His responsibilities include collaborating with the management team to develop and implement document workflow strategies that enable Madison Advisors' clients, their sales professionals and customer engagement teams to better understand, anticipate and respond to their organization's needs and the needs of their customers.
Warren has 25 years of executive and management experience in the document management marketplace. Prior to joining Madison Advisors, he was the chief relationship officer at EDM Americas. In this role, Warren oversaw the internal processes and resources for effectively managing and growing client relationships. Warren's extensive background also includes being the founding President of On-Demand Technology Solutions; Vice President of Sales for Personix, output division for Fiserv Corporation; and Vice President of Sales and Marketing for Vestcom International (now RR Donnelley).
Warren earned a B.S. in public policy and management from State University of New York, Buffalo and an Executive Management Certification from Northwestern University Kellogg School of Management.