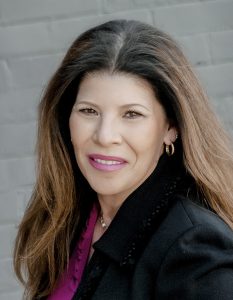 Amber Knight
Senior Project Manager and Analyst
Amber Knight brings a broad base of solid experience leading enterprise-level initiatives through all phases of project implementation. Her experience performing business process analysis utilizing Six Sigma, Lean and blended methodologies offers Madison Advisors' clients support for improving business processes that result in operational efficiencies. Amber is responsible for large-scale print and mail outsourcing projects and coordinating multiple phases of execution for client projects.
Amber's previous experience included her role as Senior Project Manager, Output Services for Fiserv, a global fintech and payments company with solutions for banking, global commerce, merchant acquisition, billing and payments. There, she successfully led highly confidential program initiatives focused on improvements within capacity planning, system implementation, data security and compliance. Prior to Fiserv, Amber worked for Foresee Consulting, a capital management consulting firm, where she was Senior Consultant executing solutions architecture, project management plans and integration strategy for Exelon Corporation.
Amber holds extensive accreditations that include Lean Certification, Six Sigma Green Belt and Total Quality Management.