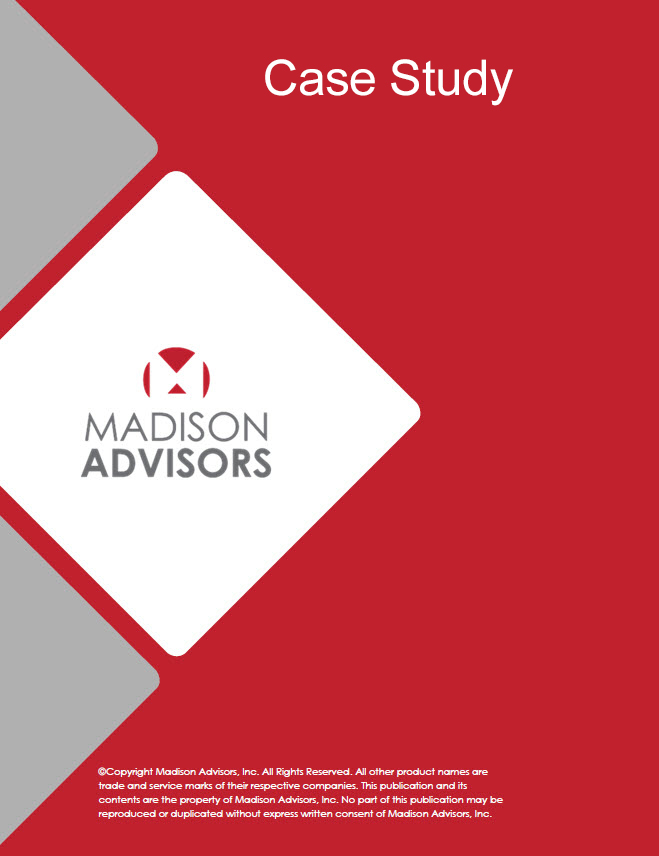 Madison Advisors – Private Equity Case Study
Investment firms gain additional value in their decision-making process by understanding a target company's ability to validate growth concepts, identify critical gaps and construct actionable strategic plans to ensure post-investment results. This case study outlines the methodology and processes Madison Advisors uses to provide clarity around the investment value and performance of a company that a private equity firm was considering adding to its portfolio.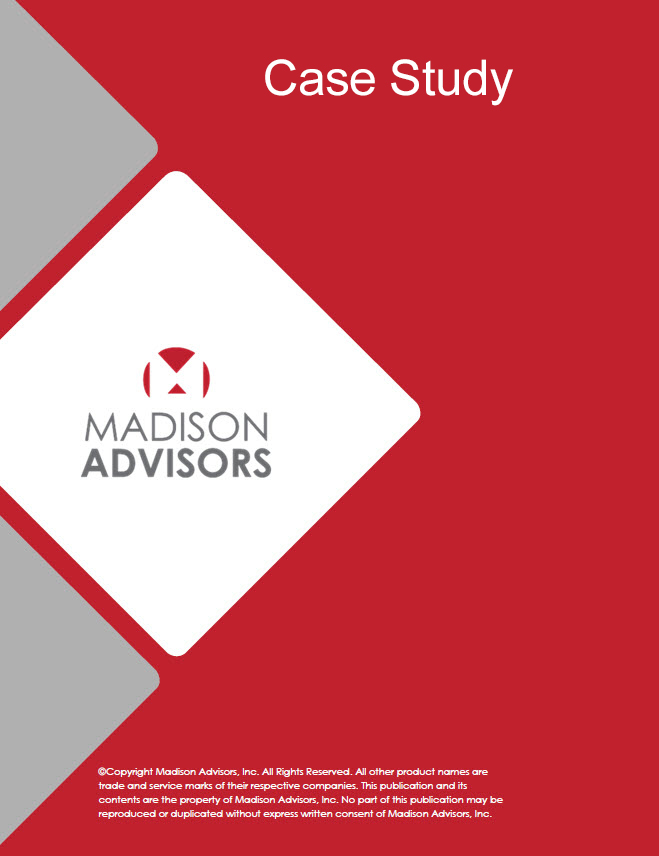 Going Beyond Technology: Racami Plays Key Role in Successful Client Onboarding
In 1982, IC Group had its humble beginnings by providing local financial institutions with marketing and secure check printing services. Fast forward more than three decades later, IC Group, based in Salt Lake City, has grown into a successful provider of digital and commercial print and marketing technology solutions that support customer interactions across multiple channels. By constantly striving for excellence, embracing their value proposition of "PEOPLE, TECHNOLOGY, SOLUTIONS" and employing a "whatever it takes" approach, IC Group ensures that it consistently exceeds customer expectations and implements new technology to meet challenges head-on. When IC Group was awarded the transactional print and mail business for a new client in the healthcare industry, meeting the challenge of onboarding their client's work was par for the course.