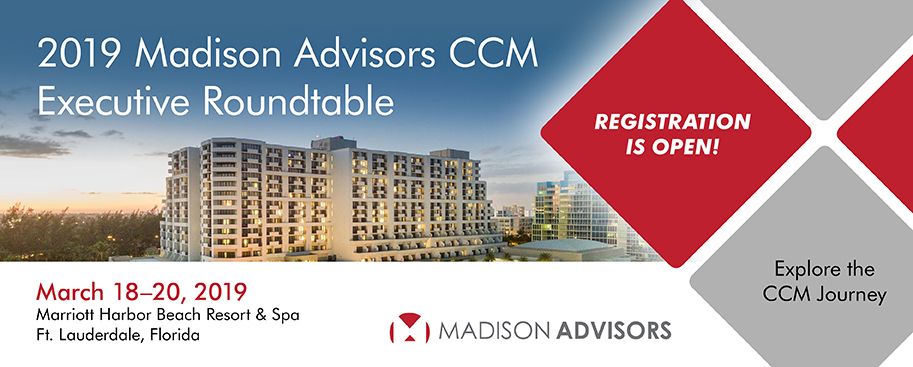 March 18-20, 2019
Fort Lauderdale, FL
Join Madison Advisors for its Spring CCM Executive Roundtable, an event that facilitates open interaction between peers to share their CCM journeys and learn from each other.
Register today!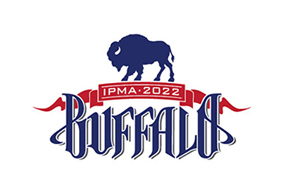 June 12-16, 2022
Buffalo, NY
The IPMA 2022 Educational Conference is the largest in-plant event for all sectors of the in-plant industry – print and mail.
Co-speakers: Dan Chevalier, VP of Business Development and Principal Analyst at Madison Advisors, and Amy Bellows, Manager, Print & Mail Operations at Mutual of Omaha
Session: Outsourcing & Business Resiliency Planning – Why In-Plants should always be planning ahead
Thursday, June 16 at 1:45pm EDT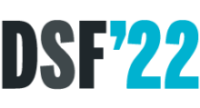 April 4-6, 2022
Chicago, IL
DOCUMENT Strategy Forum (DSF) is a peer-driven, peer-reviewed and peer-produced educational event for professionals working within Insurance, Financial Services, Government, Healthcare, Utilities and other sectors.
Madison Advisors Speaker: Rich Huff
Session: Improving the Customer Experience with Interactive Personalized Video
Monday, April 4 at 11:10 a.m. CDT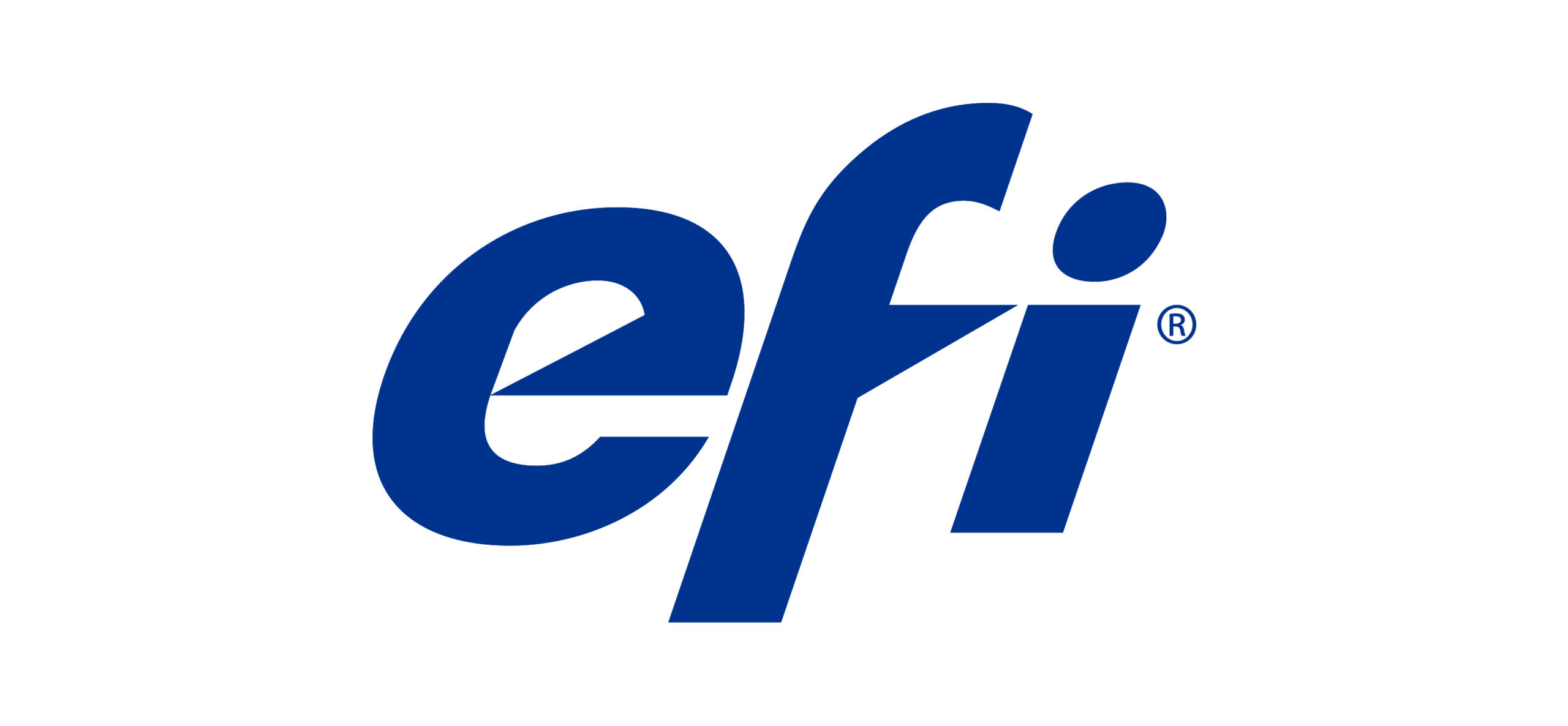 January 18-21, 2022
Las Vegas, NV
This user conference will include interactive sessions, classroom space, networking opportunities and keynote speeches led by industry experts.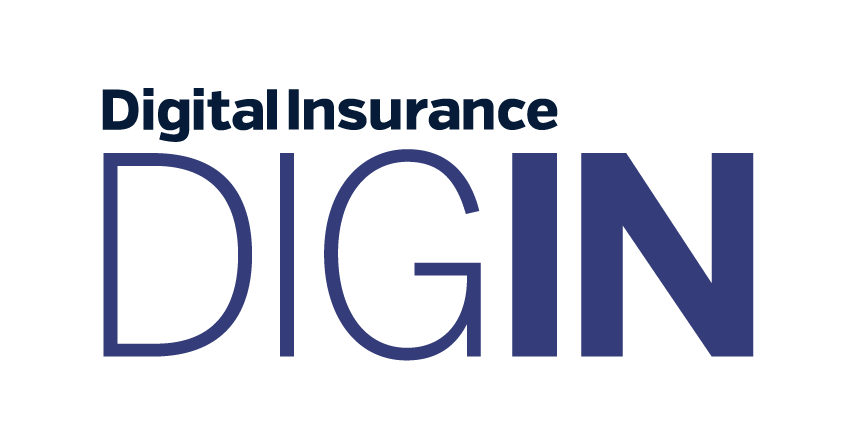 December 7-9, 2021
Austin, TX
DIGIN 2021 will gather senior industry leaders to discuss new paradigms and develop strategies and solutions that drive sustainable growth.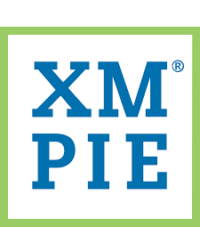 October 29-November 1, 2021
Orlando, FL
This user conference will cover a wide variety of topics, including business keynotes, partners, technical information, product innovations, business track for ideas and use-cases, a deep-dive workshop and more.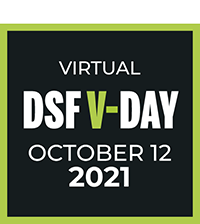 October 12, 2021
Virtual Event
A one-day virtual format geared to covering emerging trends and strategies for customer engagement in a post-pandemic world.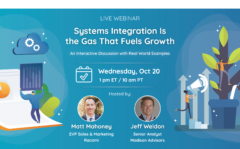 October 20, 2021
Webinar
In this webinar, Madison Advisors and Racami talk about the situations that drive companies to integrate their systems and how to approach these complex projects to achieve the best outcomes.
Madison Advisors speaker: Jeff Weldon
Watch the webinar here

June 22, 2021
Webinar
In this webinar, experts from Quadient and Madison Advisors will discuss ways to manage existing cloud-based CCM applications and tips on managing costs, to ensure the infinite scalability of cloud platforms does not infinitely scale your operational costs as you improve your communications.
Madison Advisors speaker: Jeff Weldon
Watch the webinar here