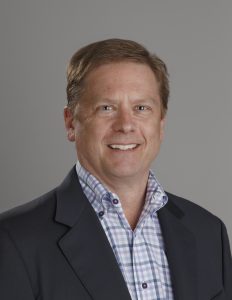 Jeff Weldon
Senior Analyst
Jeff Weldon provides project-based advisory services in the customer communications management (CCM) marketplace to enterprise accounts and print service providers. With a wealth of industry and analyst experience in digital printing and CCM software solutions, Jeff leads engagements that assist clients with technology selection and alignment and business process optimization decisions. In addition to CCM solutions, Jeff also has extensive knowledge of output management systems, including print management and workflow systems and electronic delivery solutions.
Previously serving as a Principal Analyst with Madison Advisors from 2002 to 2007, Jeff rejoined the firm in 2013 after six years with Canon/Océ in its business process outsourcing group. His focus at Canon/Océ ranged from managed print services to high-volume POD shops. Client solutions included software such as uniFLOW, Equitrac and eCopy, among others.
Prior to Canon/Océ, Jeff served as Vice President of Marketing for enterprise output vendor OPserver, Inc., worked for The Thomson Corporation as a consultant for electronic publishing initiatives and at Adobe Systems, specializing in the integration of Adobe Acrobat products into electronic information delivery solutions.
Jeff earned a B.S. in Computer Science from Boston University. He is a Certified Document Imaging Architect (CDIA+).