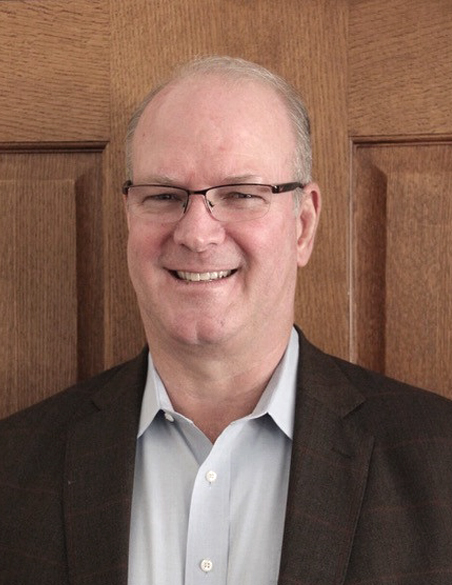 John Roche
Senior Analyst
John Roche brings more than 30 years of sales and sales management experience to Madison Advisors with a focus on printing equipment, finishing technologies, operational efficiencies and workflow.  At Madison Advisors, John is responsible for assessing strategic initiatives around CCM production workflows and operational assessments, leveraging his background in the production print space and impressive experience in multiple facets of digital print processes. Additionally, John helps organizations with technology partner selection and alignment to support their targeted operating model.
Prior to joining Madison Advisors, John was Regional Director, Production Printing Systems at Canon Solutions America. He was responsible for managing the direct sales force for the Northeast and Mid-Atlantic regions for all high-volume production print equipment and related products. He consistently led his teams to become top performers and achieved President's Club and 100% Club 24 times in 28 years.
John held various roles at Siemens Nixdorf Printing Systems and Océ Production Printing, including District Manager, Solutions Manager, Strategic Business Manager and Regional Director. Prior to Siemens Nixdorf, John was a Regional Manager for Wallace Computer Services, a producer of business forms, labels, direct mail and catalogs.
John earned a B.S. in Business Management, with a minor in Finance from Cornell University in Ithaca, NY.