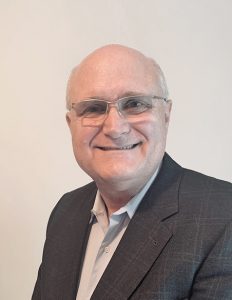 Larry McNish
Program Manager and Senior Analyst
Larry McNish has more than 40 years of consulting experience in the business communications and business process industries. Having gained extensive knowledge of strategic account and data management, Larry helps Madison Advisors' clients customize solutions for business process re-engineering of critical back-office functions using technology to achieve automation. He serves as a Program Manager for large-scale print and mail outsourcing projects, coordinating multiple phases of execution and managing the associated risks with both the client and the end customer.
Prior to joining Madison Advisors, Larry led multiple initiatives for a large multi-line insurance enterprise for more than 20 years, creating customer-pleasing and fiscally responsible paper and electronic correspondence systems. This included integrating correspondence systems across multiple companies into a single integrated solution. He oversaw new business development and project management within existing key accounts by driving business process reengineering and developing ROI analysis for correspondence management services.
Larry holds a B.S. in Organizational Innovation from the University of Phoenix.