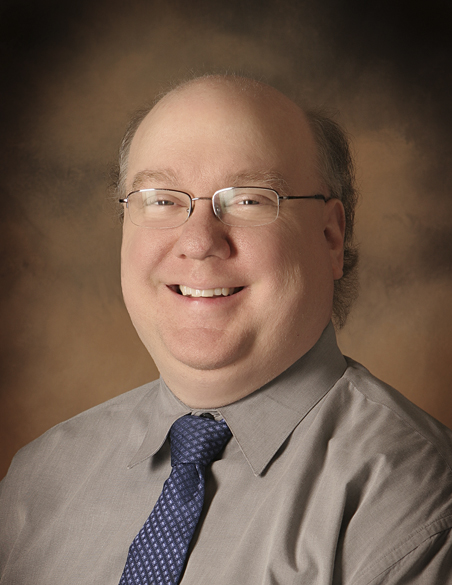 Richard Huff
Senior Analyst
Richard Huff provides extensive experience in managing market and product research to offer strategic advice on best practices and technology recommendations for printing/mailing operations. His experience includes assisting clients with enterprise document strategies, product selection and market initiatives.
Prior to joining Madison Advisors, Rich worked as a Senior Analyst with Doculabs, where he was the lead on end user and vendor engagements. He also has experience on the manufacturer side, having held positions at Uarco, Inc., a manufacturer of customized business forms and labels. Rich was an integral member of the launch team for Uarco Impressions, one of the first distributed short-run color print operations.
An established industry expert, Rich has authored articles for publications that include Document Strategy, Digital Publishing Solutions and Xplor publications.
Rich earned a B.S. in Mechanical Engineering from the University of Illinois at Champaign-Urbana.